Ariana Mae Hatami Foundation (AMHF) is delighted to be working with a group of committed & dependable partners in our community and beyond. These partners are an integral part of Ariana's foundation; they have demonstrated the utmost support and encouragement to our mission. We are eternally grateful for their alliance & generous support.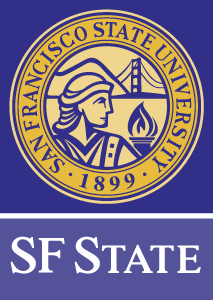 San Francisco State University | www.sfsu.edu
AMHF Partner since October 12, 2017
San Francisco State University is ground zero for Ariana.
She was a student at the College of Business and determined to graduate by the end of 2017. Ariana attended her sister's SFSU graduation at AT&T Park in 2015 and made it clear to her family that she was going to be next.
Understandably, AMHF reached out to the university faculty members and received sincere support in promoting Ariana's cause. Our first project is to jointly establish a scholarship in her name and award the first of many in Fall of 2019.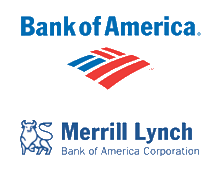 Bank of America | www.bankofamerica.com
Merrill Lynch | www.ml.com
AMHF Partner since November 8, 2017
Bank of America/Merrill Lynch has generously enlisted Ariana Mae Hatami Foundation (AMHF) to their portfolio of nonprofit organizations they financially support. They generously donated $10k that will be utilized to help fund the Foundation's videos.
We are pleased for this validation and look forward to their continued support such that we'll be able to have a substantial impact in combating domestic violence.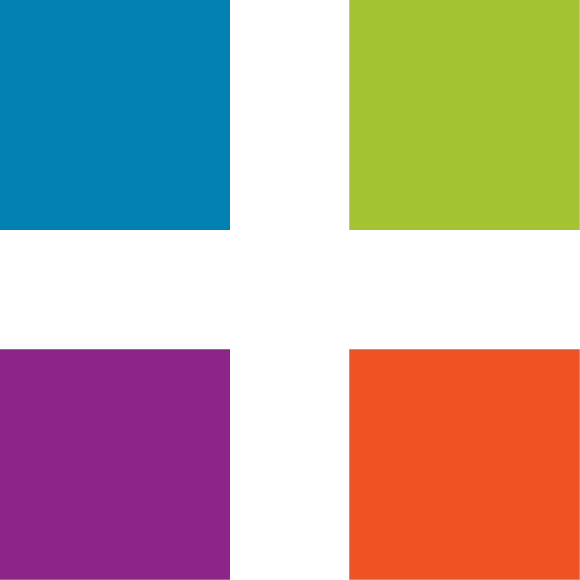 Peninsula Covenant Church | www.wearepcc.com
AMHF Partner since April 23, 2018
Ariana Mae Hatami Foundation (AMHF) has embarked upon a worthy initiative in partnership with the Peninsula Covenant Church (PCC) in our community; the San Francisco, Bay Area. This initiative serves a group of adolescents and young adults (who are aging out of foster homes) to develop, train, and prepare them to become productive members of our society. AMHF has joined PCC to start this program locally then over time, grow and expand it nationally.
Without proper and compassionate intervention such as; mentorship and training to break generational cycles, especially domestic violence, these adolescents and young adults are compelled to repeat what they have seen, witnessed, or experienced. They become not only abusers (especially males) but, recipients caught in abuse and violence (especially females) who are unable to free themselves from these detrimental circumstances.
AMHF is blessed to collaborate with PCC and provide intellectual and experiential training resources as well as joint fundraising for this benevolent program.
Shear Bliss Alpacas | https://www.etsy.com/shop/ShearBlissAlpacas
AMHF Partner since April 24, 2018
Shear Bliss has generously offered to take part in the Ariana Mae Hatami Foundation and reward donors of $500 or more, a hand woven alpaca bath mat made from 100% organic, soft alpaca fiber. This donation is one bath mat per quarter for which a recipient is selected by a drawing in a regularly scheduled AMHF board meeting.
We are grateful for Shear Bliss's generosity and look forward to their continued support of our mission.

Benevity| www.benevity.com
AMHF Partner since November 21, 2017
Ariana Mae Hatami Foundation (AMHF) is registered under the Benevity's platform where over 300 enterprise companies around the globe can view and participate in Ariana's cause.
We look forward to working with Benevity in strengthening the link between AMHF and the corporate giving program. This would further enable us to grow and increase our impact in awareness & combating domestic violence.
Amazon Smile 
Ariana Mae Hatami Foundation is registered at AmazonSmile where Amazon donates 0.5% of the price of your eligible AmazonSmile purchases to this foundation. 
Please register by clicking here: https://smile.amazon.com/ch/82-1474040