We believe that political and corporate advocacy is a critical part of elevating the consciousness of how domestic abuse and murder of defenseless women impact everyone either directly or indirectly. What is important in this world? What is at the top of the list? We at AMHF believe that it is our daughters, mothers, wives, sisters, nieces, aunties, and girlfriends that makes this world as a whole lean toward love. God knows, we need more love in a world that is riddled with violence. It cannot be denied, that there is a multitude of causes out there that are viewed as ludicrous and hateful. Legitimate questions are raised as to why in the world would anyone support and fund it?
And the violence continues.
As an advocate first for my deceased daughter Ariana then for defenseless women, I can attest that the AMHF is absolutely not a frivolous or senseless cause for which we need your support. We need to protect our women and it doesn't matter what political or religious stance you take or what your sexual orientation is. Our campaign to engage our elected officials, corporate and community leaders will likely be one of our biggest challenges to incite action, donate or make other contributions to AMHF so that we can fulfill our promise to the women we choose to focus our efforts.
"Transforming a heart-shattering tragedy into hope for victims of violence"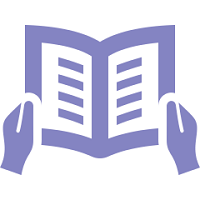 Learn about the causes of domestic violence and how to help prevent it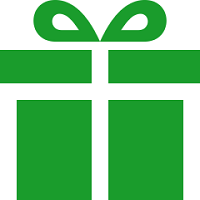 Support our mission with a one-time or recurring monetary donation
Take action against domestic violence alongside AMHF